TheDog61child
Have at least one team mate (10%)
Does your parent has KIDIBOT account? (10%)
Find out here what you have to do to achieve 100% profile completion rate!
BRONX, PS 182
Class: V D
Score: 20
Created quzzes: 0
Solved created quizzes: 0
Description:

Won certificates and diplomas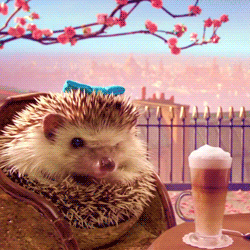 Community list
Missions accomplished
Created quizzes
Solved quizzes
Classmates
Give them your Recruiter Link so they create they account through it and win points and prizes https://www.kidibot.com/?ref=thedog61

copied
Tell your colleagues to enter on KIDIBOT. You'll be stronger together!